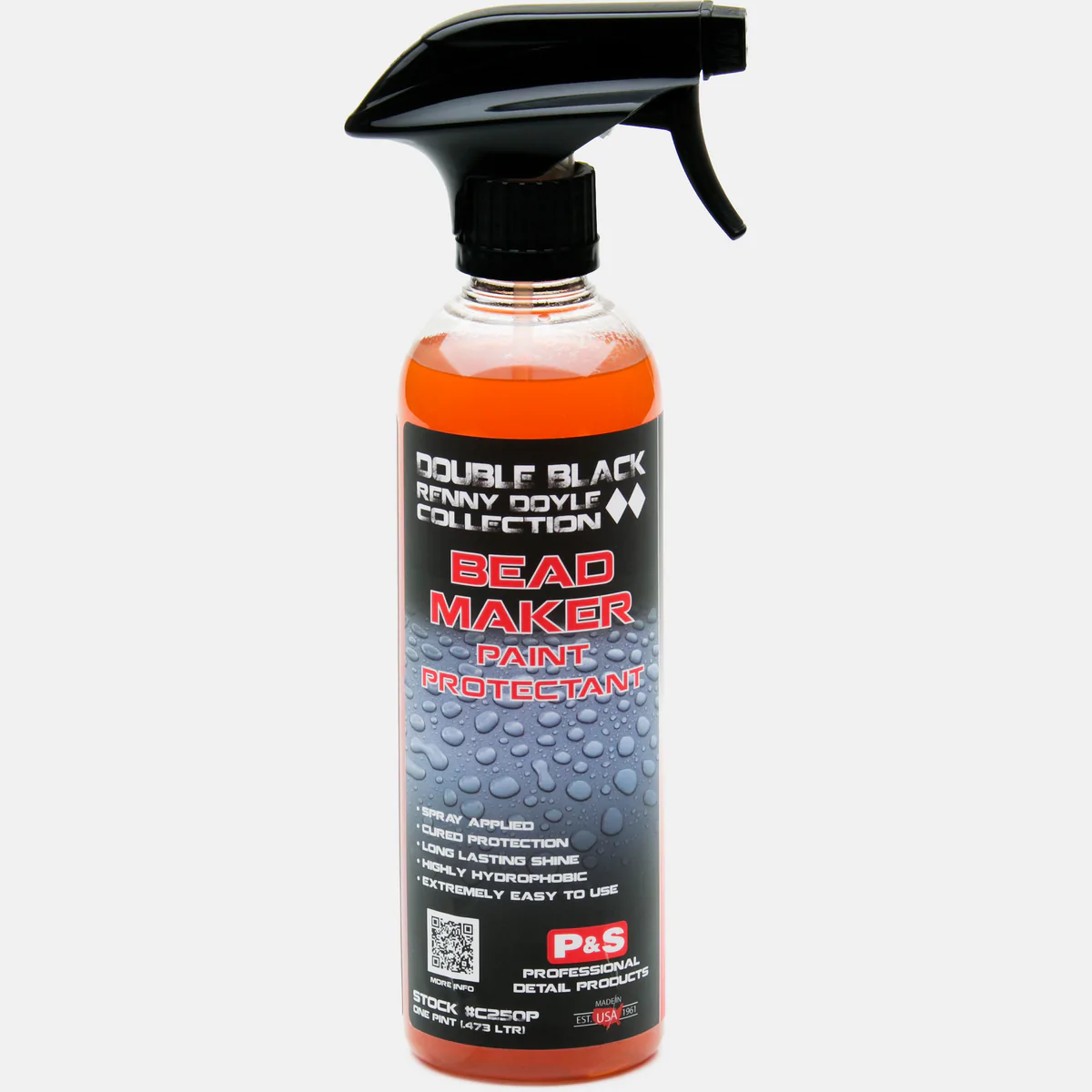 BEAD MAKER PAINT PROTECTANT
Bead Maker now makes paint protection easier and faster than ever before. Bead Maker's unique formulation allows for quick spray application. This time saving product uses binding polymer monomer technology to produce a water beading, brilliant, long lasting finish. Bead Maker may be applied to wet or dry vehicles and is safe to spray all exterior surfaces.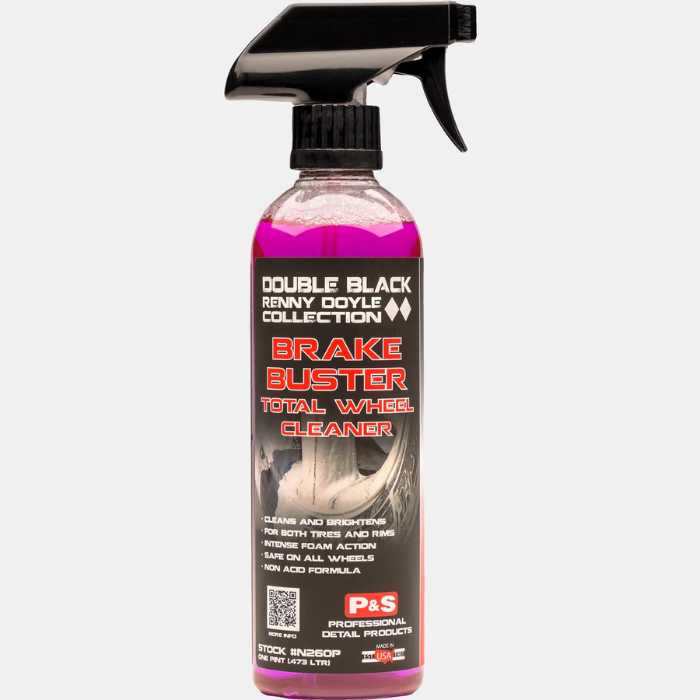 BRAKE BUSTER TOTAL WHEEL CLEANER
Safely removes accumulated brake dust, oil, dirt, stains and light corrosion from premium quality wheels without damaging the delicate surface. Brake Buster is a unique cleaning gel that adheres to the wheel surface and penetrates the dirt deposits to clean them away. Brake Buster deposits a thin layer of special corrosion inhibitors to protect the wheel from future corrosion.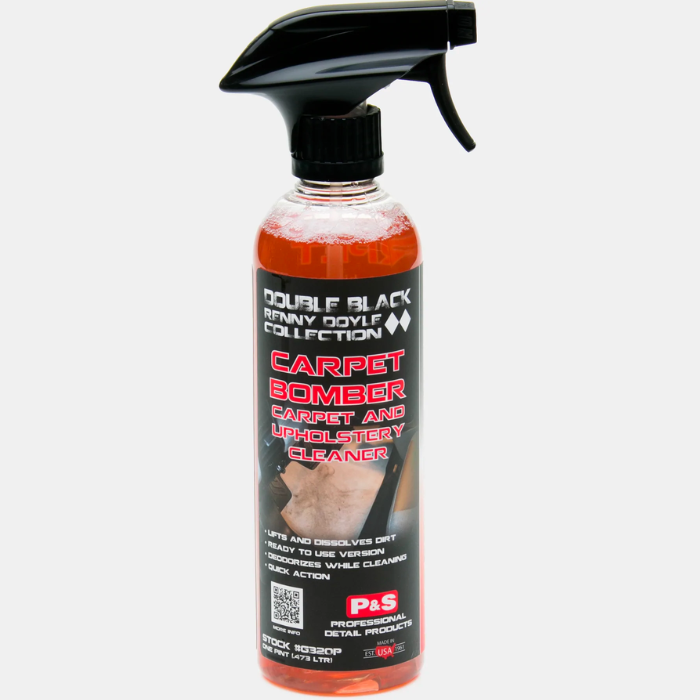 CARPET BOMBER CARPET & UPHOLSTERY CLEANER
Citrus derivatives, biodegradable cleaners and water based solvents dissolve grease and lift dirt from carpet, vinyl, engines, wheel wells and painted surfaces. Carpet Bomber rinses away foreign particles and stains that most cleaners leave behind. Provides a safe, natural solution to vehicle heavy duty cleaning and degreasing. Carpet Bomber may be used full strength on tough applications, or easily diluted with water for lighter cleaning applications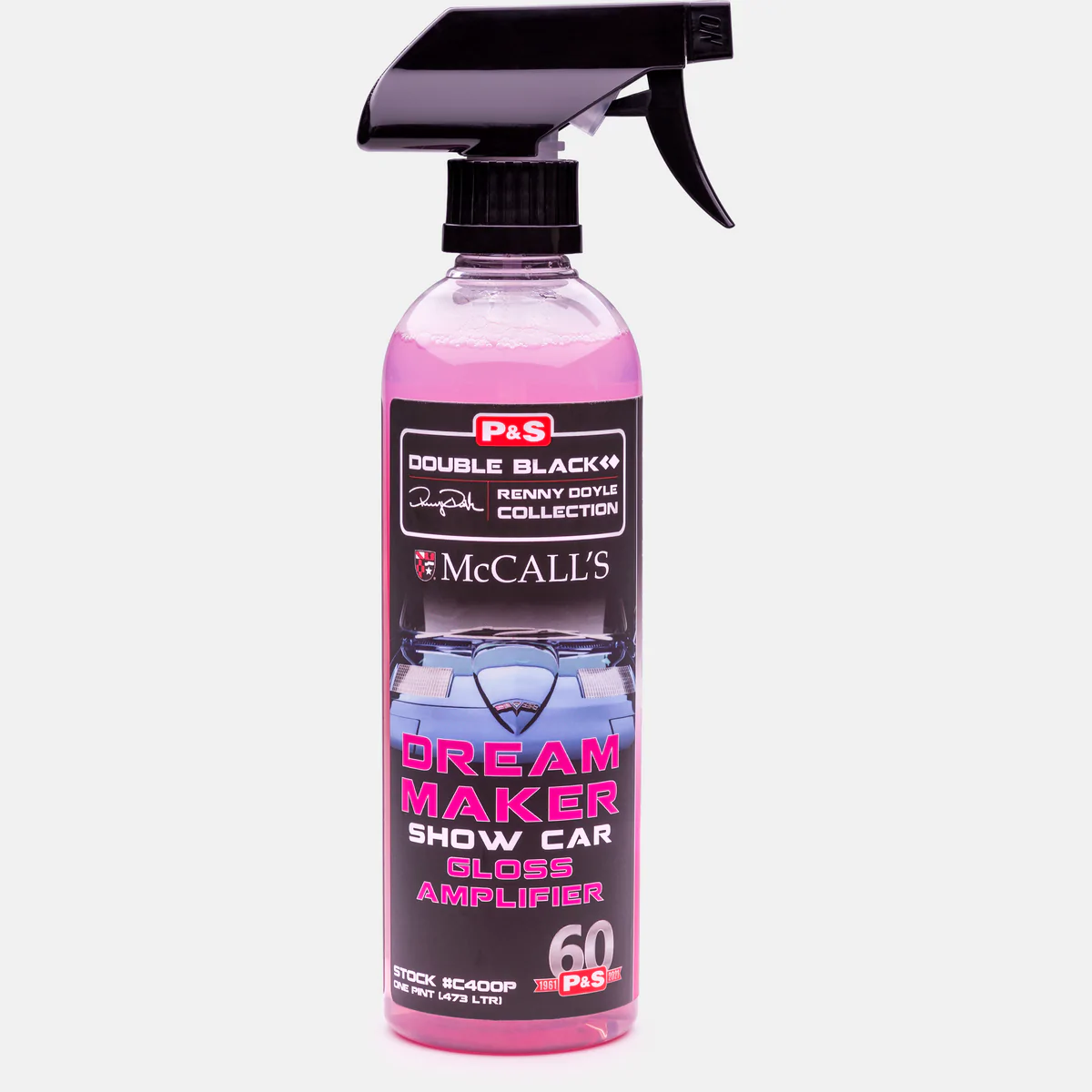 DREAM MAKER - GLOSS AMPLIFIER
Developed for the McCall Detailing Team during Monterey Car Week, this is the latest in Gloss Technology. Dream Maker is an Exterior Show Spray that amplifies the gloss of single stage and clear coated paint. Safe for all existing protection including Bead Maker, this will continue to improve the look and feel of glossy surfaces.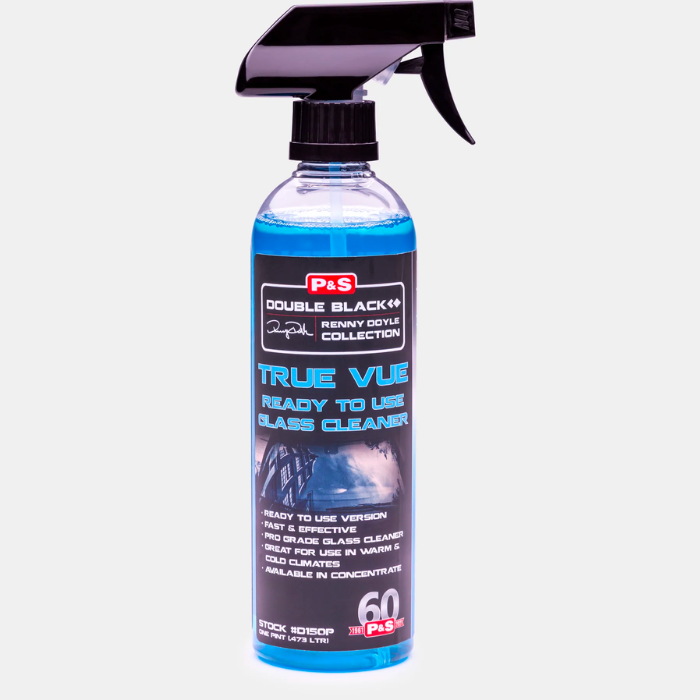 TRUE VUE - GLASS CLEANER
True Vue Concentrated Glass Cleaner is an excellent and effective water based glass cleaner that removes road film, smoke and dirt. True Vue Glass Cleaner may be diluted anywhere from 4:1 up to 10:1 depending upon desired performance. True Vue is perfect for both hot and cold weather applications with longer working time for hot weather and fast enough evaporation for cold climates.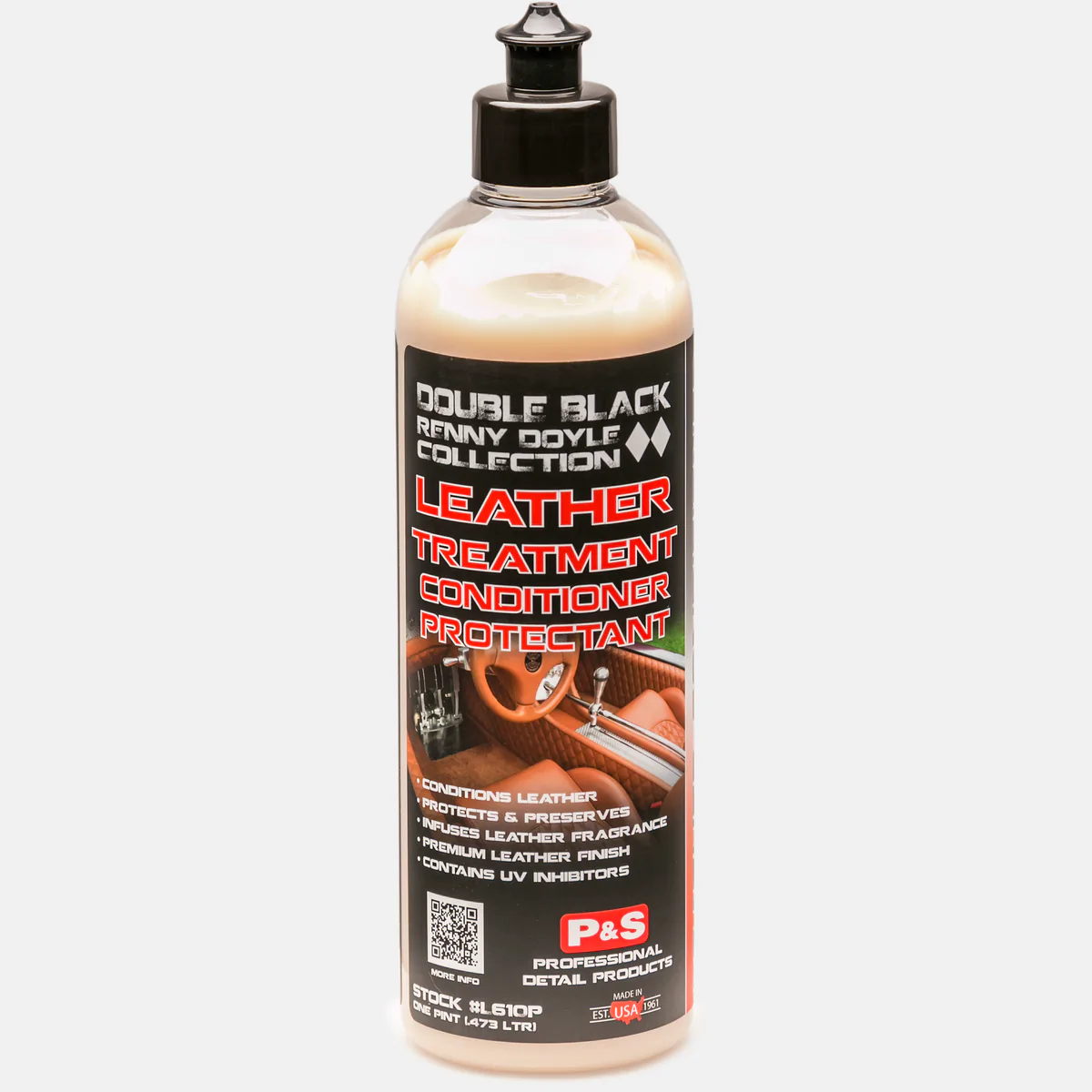 LEATHER TREATMENT
Leather Treatment Performance Leather Conditioner & Protectant revives leather and infuses interiors with an intense scent that lasts and lasts. Leather Treatment is the ideal product for reconditioning lifeless weathered automotive leather seats. Due to normal use seats over time become dry and loose their natural luster. Leather Treatment is a perfect solution to restore leather seats.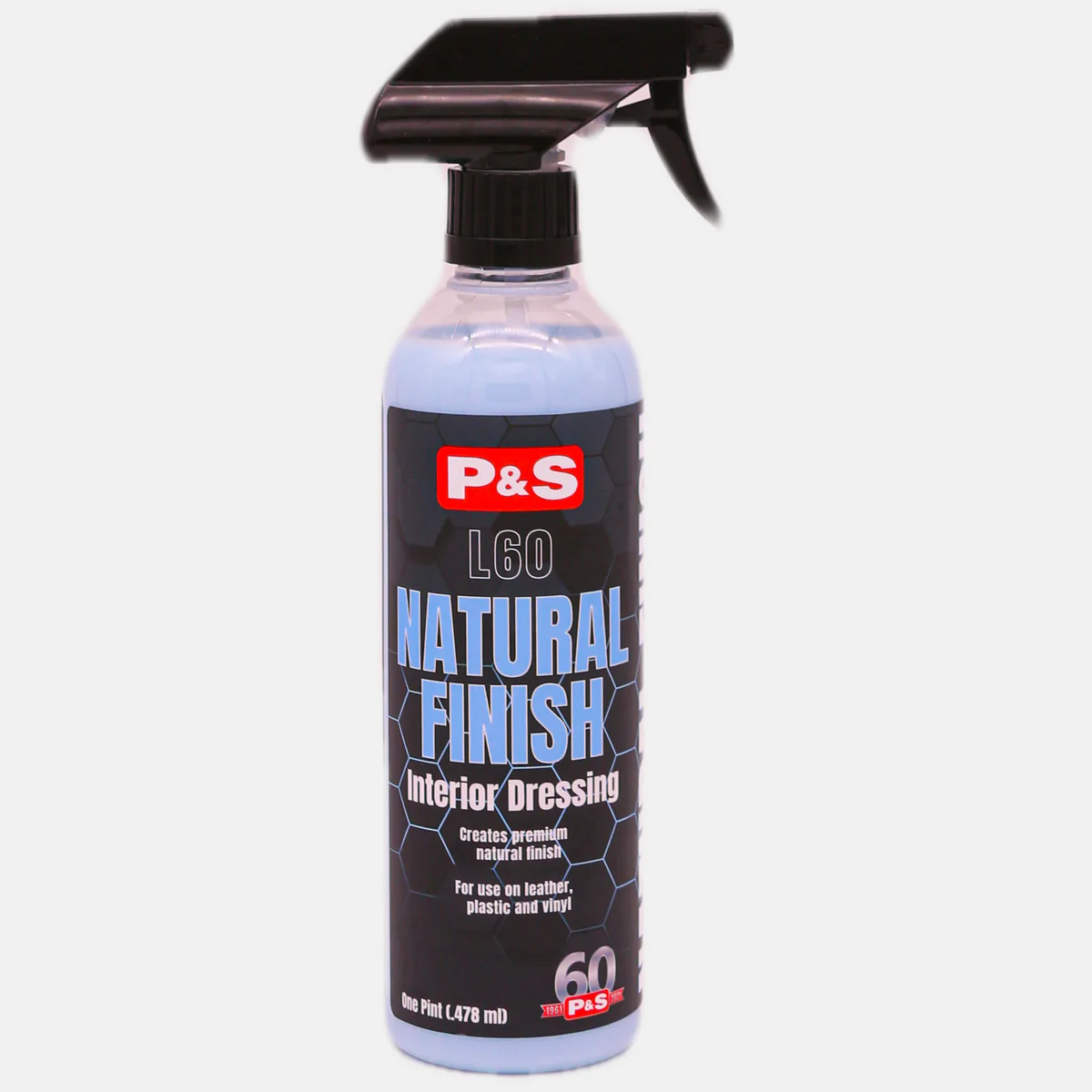 NATURAL FINISH DRESSING
Natural Finish conditions, softens, preserves and protects all vinyl or rubber surfaces. Natural Finish includes UV sunscreen for protection against the harmful effects of ultraviolet radiation. Natural Finish provides premium lower gloss finish for customers who demand a natural shine. The best interior dressing and preservative also includes a pleasant scent, so the vehicle can be dressed and deodorized in one easy step.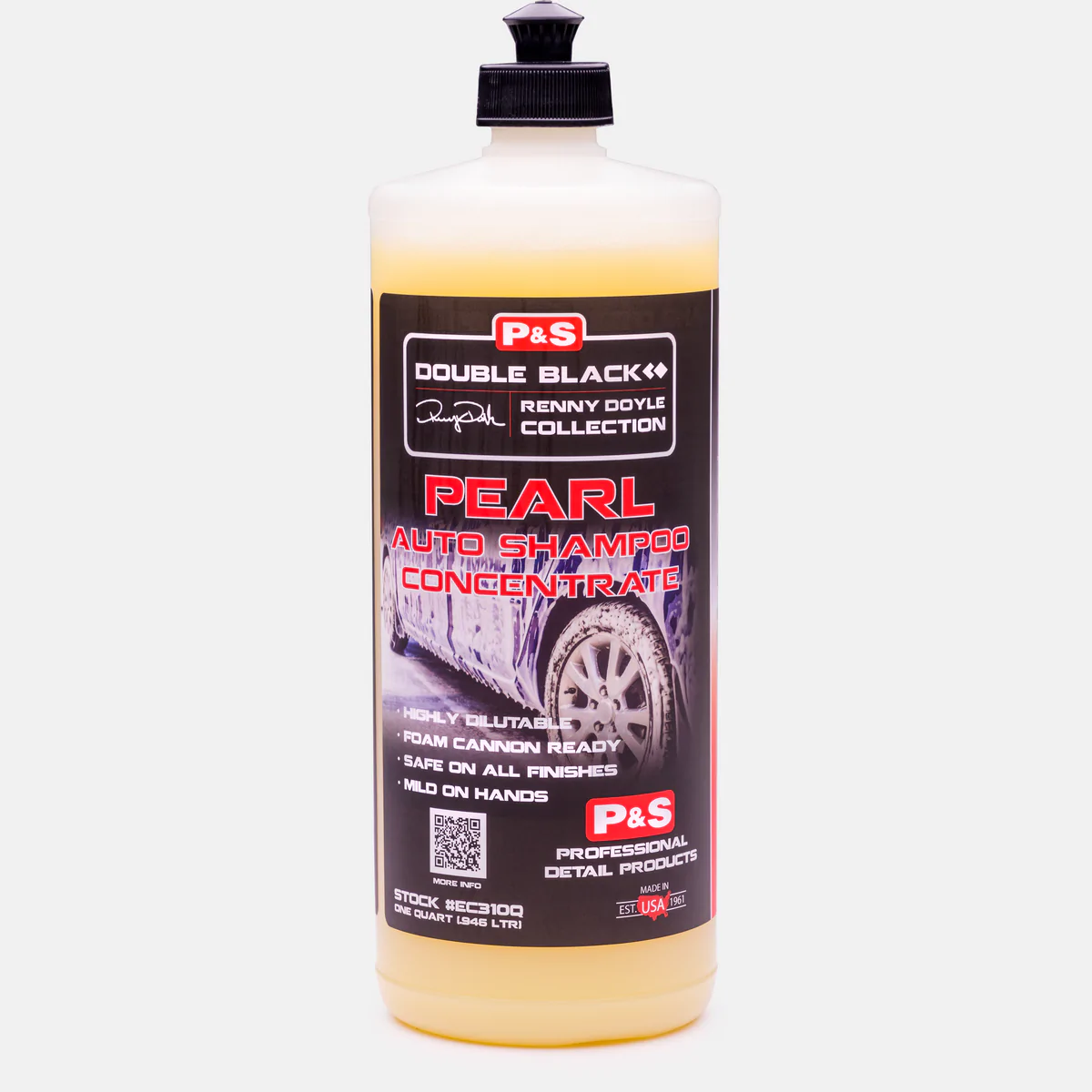 PEARL AUTO SHAMPOO
Environmentally friendly, pH balanced,100% biodegradable and safe to use for all washing applications. Easy on the finish of vehicles and easy on your hands. Pearl Wash Concentrate is formulated to the highest quality environmental standards. Pearl Wash Concentrate provides good foam stability and lubricity. Pearl may be used by hand or be proportioned through a dilution device for hand or machine use.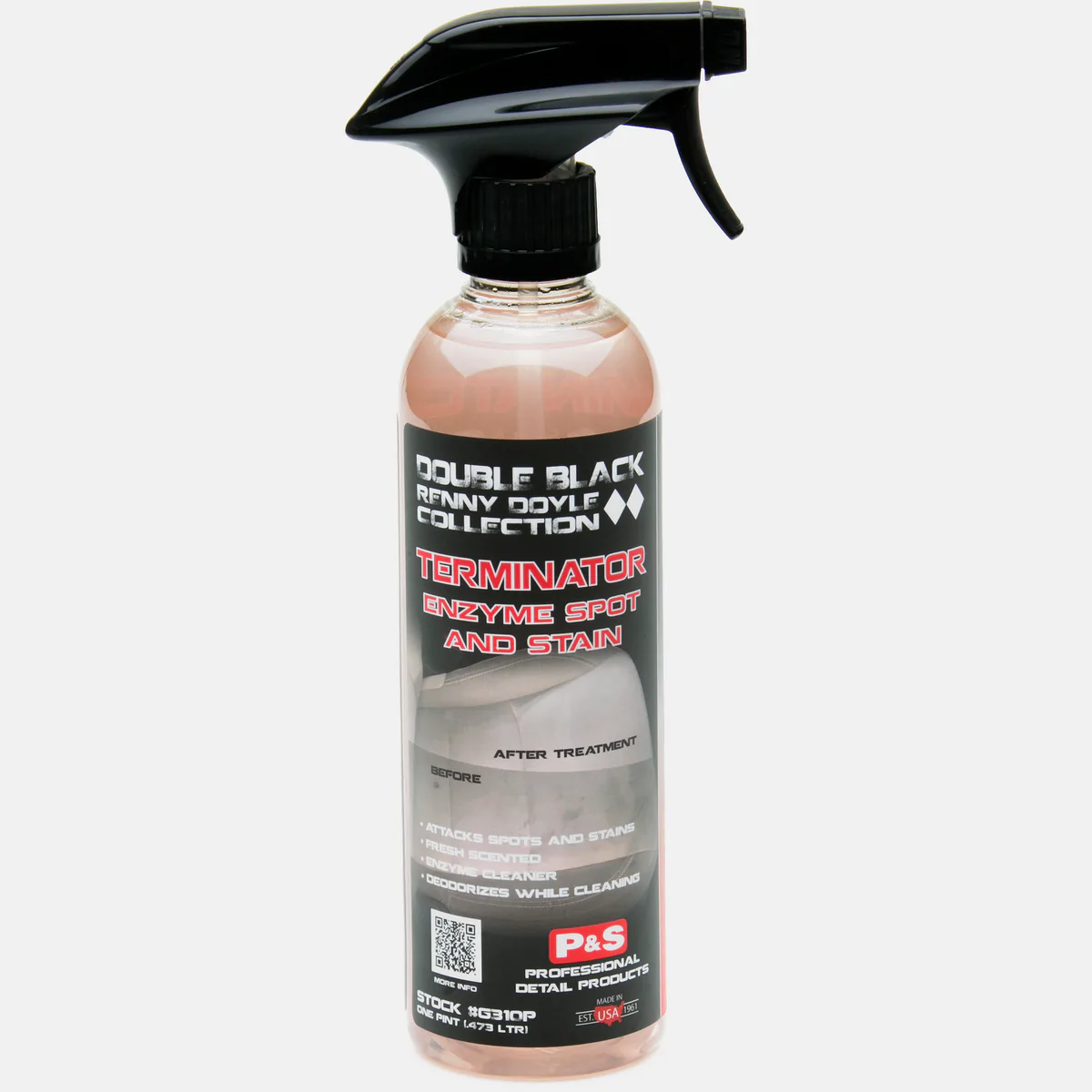 TERMINATOR - SPOT & STAIN REMOVER
This uniquely formulated product is a blend of dry and wet cleaning chemicals and degreasers that quickly remove spots and stains. Termminator cuts grease, oil, dirt and food related stains. Use Termminator to pre-treat spots and stains on carpet and upholstery prior to shampooing. Terminator comes in an aerosol can to penetrate, clean and deodorize in one application. Available in both aerosol and liquid format.