Exterior car detailing by experts.
Exterior car detailing starts with a hand wash using PH-balanced soap to help monitor the health of your paint.

Every vehicle that comes through our shop gets a hand wash and dry using a rich ph-balanced shampoo foam bath.

We are a team of 5-star rated auto detailers with a knack for paying real attention and providing true care to your vehicle. It is our understanding that a vehicle is an extension of our customer, so we want to treat it just as uniquely and with the same amount of consideration.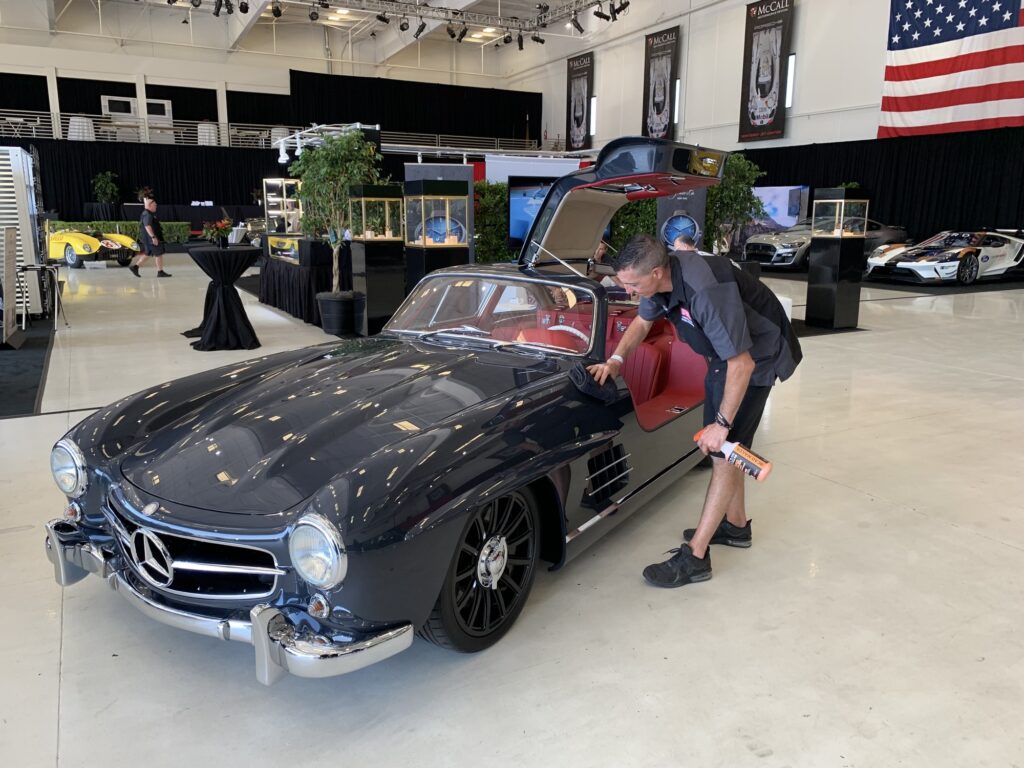 Exterior-only detailing
Starting Price
Eco-friendly hand wash and hand dry

Remove environmental contaminants

Degrease wheel wells and tires

Clean all bright work chrome including grills and bumpers

Dress tires and wheel wells

Streak-free interior and exterior glass cleaning

3-month paint sealant applied
Add-on: Premium paint sealant or upgrade to a ceramic coating

Advanced exterior services are available for severely neglected paint.
What does "clay bar" mean?
Clay Bar cleans your paint with the highest level of care. Many environmental contaminants cannot be washed off because they have a gripping, even penetrating grasp on your clear coat. This requires detailing clay, known as Clay Bar to remove them. A Clay Bar treatment will keep your vehicle's paint slick and smooth, which makes washing your car faster and easier, while keeping the paint healthy and in excellent condition.