Over 20 years serving Severance and Northern Colorado.
Sticklers 4 Details is the most established professional auto detailing shop in Severance, over 20 years in business, and committed to quality work and superior customer service.

Using nothing but professional-grade, environmentally safe cleaning products, techniques, equipment, and methods, we are dedicated to helping car and truck owners in Northern Colorado, revive and maintain their automotive investments, to ensure they get a higher return on their investment when they sell or trade their vehicle.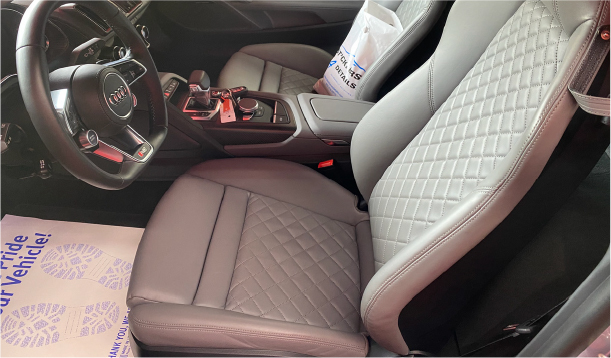 Sticklers 4 Details is proud to offer a wide variety of interior and exterior detailing services and packages.
You only want the best working on your vehicle, no matter the condition it's in. We promise you that we are the very best in Severance and Northern Colorado. Our name says it all, we're sticklers for details. Expect to see the best condition your vehicle has ever been in when you come visit our Fort Collins shop. We guarantee that we'll put more love and attention into the detailing of your vehicle than any other auto detailing shop or mobile service in all of Northern Colorado.