Sticklers 4 Details is dedicated to helping car and truck owners in Northern Colorado revive and maintain their automotive investments to as close to 'like new' condition as possible. This gives our customers a better probability of getting a higher return on their investment when they get ready to sell or trade their vehicle.

Sticklers 4 Details is also committed to using professional-grade, environmentally safe, and earth-friendly cleaning products, techniques, equipment, and methods so that vehicle owners can preserve their vehicles without having to be concerned about waste water and dangerous chemicals being released into the waterways and external environment.

Since its inception, Sticklers 4 Details has provided some of the largest car dealerships in Fort Collins with certified car detailing services.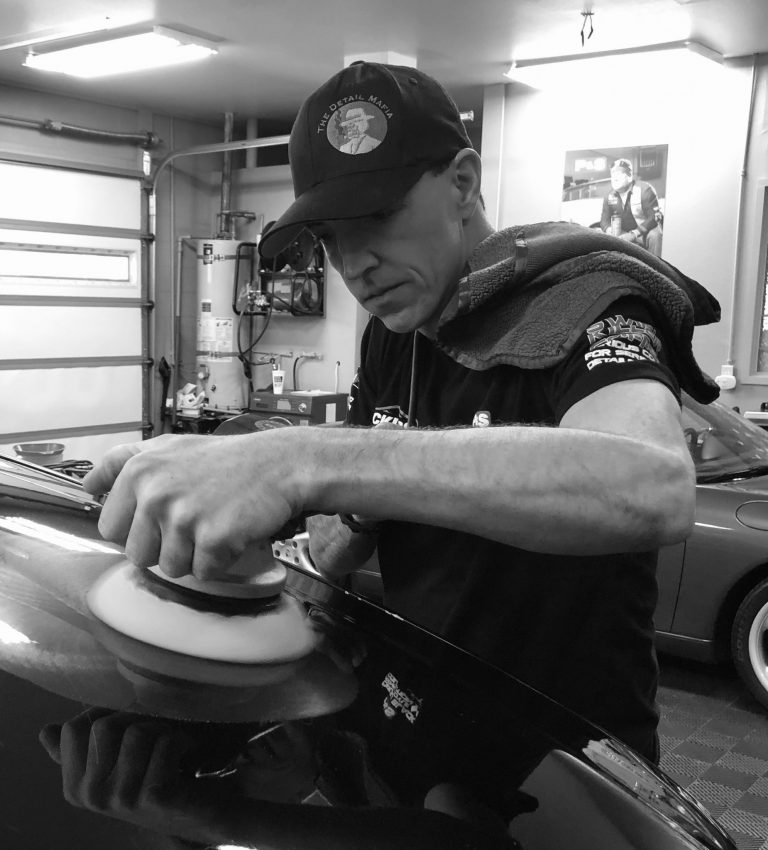 Nick Vecchio (CD, SV)
President
Nick Vecchio has been detailing professionally for over 20 years in Fort Collins and Northern Colorado. He left his corporate job with the same trucking transportation company his "Pops" worked for, just three months after opening Sticklers 4 Details in 2000.

Nick decided to take the company to an advanced level when he attended a 5-day certification program with "The Detailer of Air Force One", Renny Doyle of Detailing Success. Now a certified detailer, automotive paint correction specialist, and ceramic coatings installer, Nick also has a dual certifications (CD SV) from the International Detailing Association (IDA) including a hands-on Skills Validated designation, meaning he is licensed at the highest possible level of professional detailing.

Nick was selected to be part of the 2019 McCall Official Detailing Team at the McCall's Motorworks Revival in Monterrey, CA. As part of the Detail Mafia team, Vecchio and others ensured the vehicles and aircraft on display looked second to none. Nick has also had the honor of being selected 3 years in a row to join the Air Force One Detailing Team, alongside 64 other professional detailers.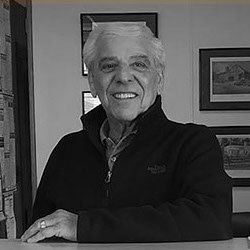 Nic Vecchio
Vice-President and Founder
After just six months, Nic Vecchio discovered 55-years-old was simply too young for permanent retirement! After 33 years with a trucking transportation company, Nic was glad to be out of the corporate whirlwind, but despite his friends saying he was crazy for not just kicking back and taking it easy, Nic was bored. He's been going strong since 2000! Sticklers 4 Details "just happened" in the year 2000, but it was an offshoot of a lifelong interest and fascination with all things mechanized. At night, Nic would find his father out in the garage working on cars, trucks, or as an authorized Evinrude motor technician – boats! When he was young, Nic was his best assistant, handing him tools and holding the lights while he worked. As he grew up, he helped sand, varnish and paint boats, and accompanied him to car and boat shows. Nic's love for vehicles came with its requisite "need for speed", so he satisfied that itch by buying a 1965 Corvette Stingray, a classic he still has today, 30 years later.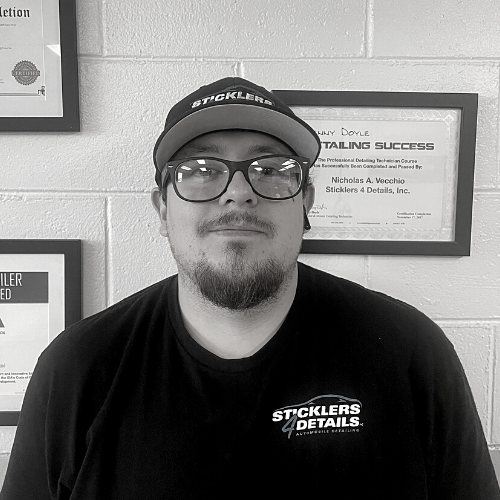 Joey Diaz-Lopez
Shop Manager
Born in the state of Washington. My mom and I moved to Fort Collins I was three at the time and we've been here ever since. I am the oldest out of three siblings also a proud father of three wonderful kids. Cars have always caught my interest at a young age. When I was 13 I would love to wash and vacuum my mom's car every weekend. Just something about a clean car was so satisfying to me. When I started to work I was working as a dishwasher at a restaurant which I didn't like so much. So one day a family friend came up to me and asked if I was interested in learning auto detailing. No hesitation I accepted and I ended up quitting my dishwashing job and started to learn the way of auto detailing. I was instantly hooked and from the moment I knew this was for me. Starter from one car shop to a local car wash and then to an auto body shop. Where I learned to wet and dry sand and polish fresh paint even started learning how to paint prep as well. On my free time I love spending time with my family, going up to Horsetooth Reservoir cruising on the weekends, going to car shows, and during my vacation time I love to travel to Mexico.